Last Frame Project is a psycho-social experiment which explores the territory of finitude using the expressive medium of photography.
The idea of stimulating people to think about the end of something, such as a film or a photographic memory, arises from what is the deleterious tendency of refusing the existence of an end, a tendency that leads often to a lack of awareness in living life itself.
Not only the last moments are part of the rest, but they often help to determine the meaning of the whole story, as for example the last photo of a series or the last frame of a film.





When the 24 shots of a film were still counted, photography helped us to define a start and an end. Today this function is lost, being the digital photographic memory in a direction of infinity, deleting the limiting value of what it was the last shot.
But if we had to think about what we would like to be our last image, what would it be?
It is an image that we have already taken or that we have yet to capture?
Could this be a click awareness exercise?
It could make us understand something about the purpose of photography, perhaps different for each of us.




"If you had space just for one last image in your mobile phone or in your camera, which one would it be?
SUBMISSIONS TO:
---
2019 Cecilia del Piero
L'ultima foto di un qualcosa lasciato alla spalle, lasciato cadere, abbandonato a se stesso

---
2019
Eleonora Setaro
Perché vorrei ammirare la cosa più bella che c'è, la certezza
---
2019
Eva Ceschin
---
2019
Dola Twomey

---
2019
Bridget Betts
Blue horizon - what lies beyond?


---
2019
Elana Sasson
---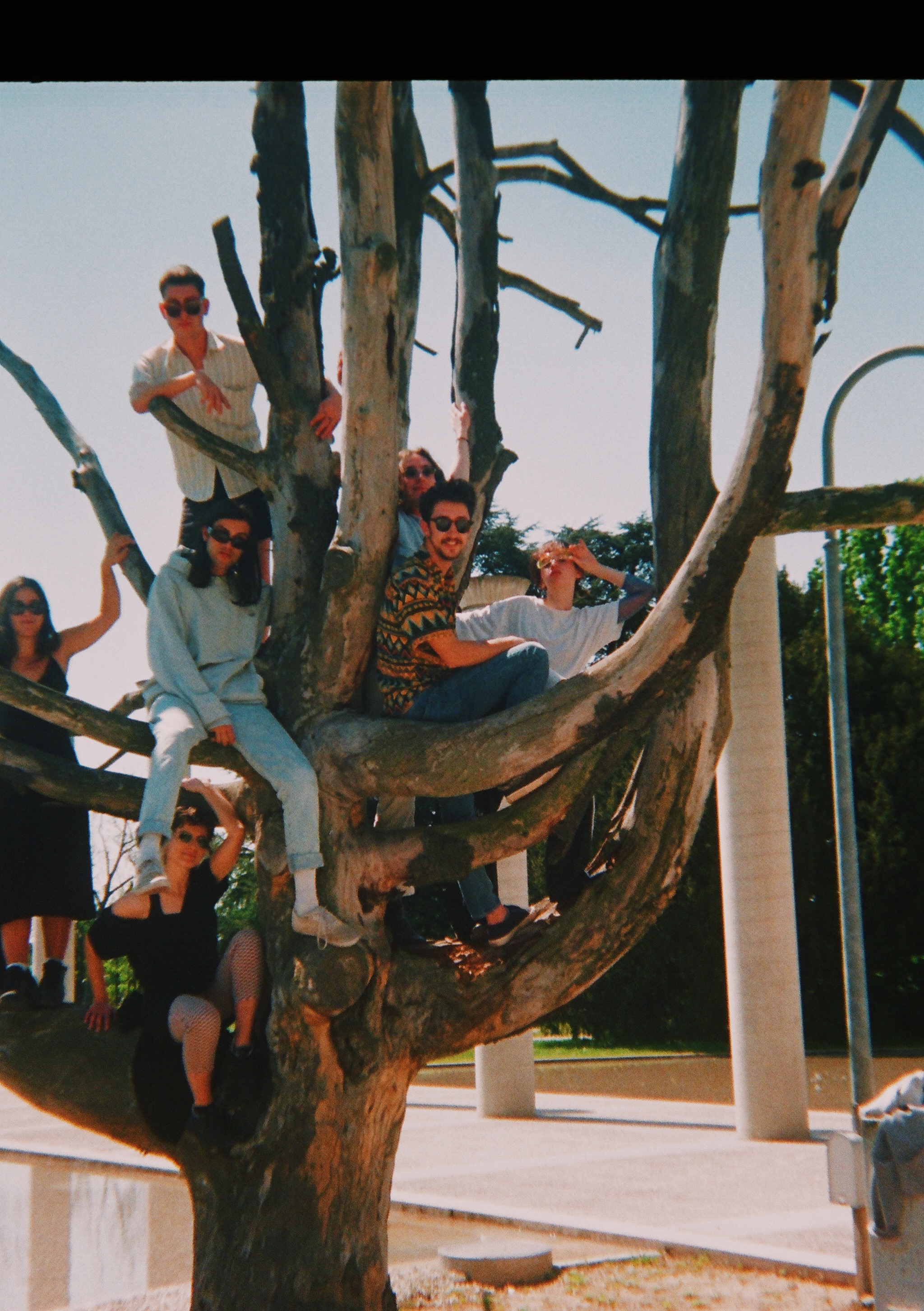 2019
Geelherme Vieira
---
2019
Sissi Burn
I am. I am within myself, reflection reverie, past, present and future
---
2019
Mark Wheeler
Somewhere I love to be, discovered with someone I to be with
---
2019
Neil Gibson
---
2019
Klea Habibi
La Danimarca profuma di birra

---
2019
Rosa Calosi

I miei occhi vedono un limite, ma il mio cuore sa. E va oltre



submissions: lastframeproject@gmail.com
/ 500 words max.


---
curated by Marina Marques