---
Last Frame Project is a psycho-social experiment which explores the territory of finitude using the expressive medium of photography.
The idea of stimulating people to think about the end of something, such as a film or a photographic memory, arises from what is the deleterious tendency of refusing the existence of an end, a tendency that leads often to a lack of awareness in living life itself.
Not only the last moments are part of the rest, but they often help to determine the meaning of the whole story, as for example the last photo of a series or the last frame of a film.

When the 24 shots of a film were still counted, photography helped us to define a start and an end. Today this function is lost, being the digital photographic memory in a direction of infinity, deleting the limiting value of what it was the last shot.
But if we had to think about what we would like to be our last image, what would it be?
It is an image that we have already taken or that we have yet to capture?
Could this be a click awareness exercise?
It could make us understand something about the purpose of photography, perhaps different for each of us.
---
"If you had space just for one last image which one would it be?
And why?"
---
2023
Nina Fiorentini
---
2023
Guido Balzani
Riveira
E' di quando andavo in giro ferito senza aver paura di stare male
---
2023
Nuvola Ravera
---
2022
Benedetta Fioravanti
---
2022
Umberto Sartoro
---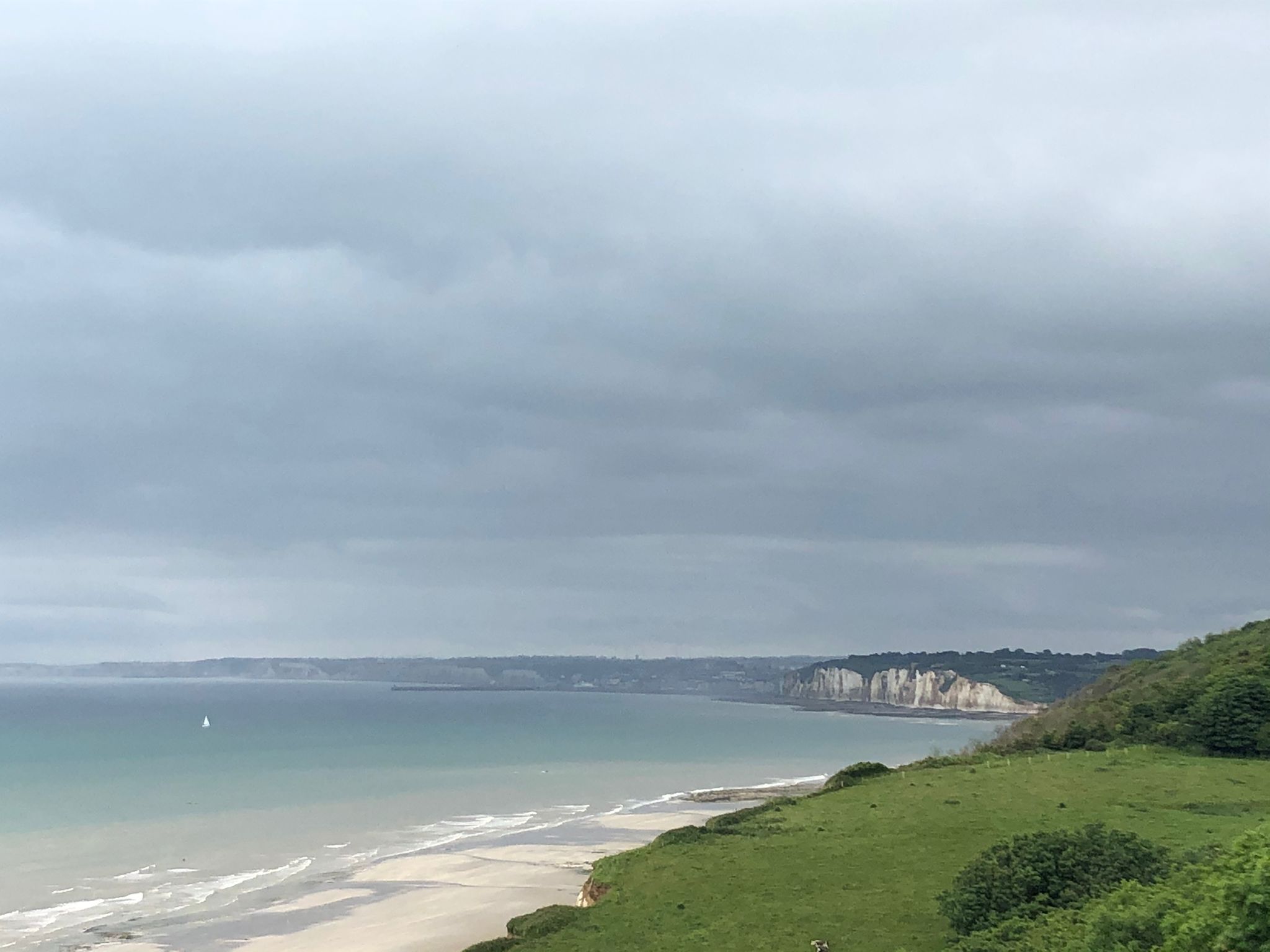 2022
Matilde Monteleone
---
2022
Lucio Gelsi
---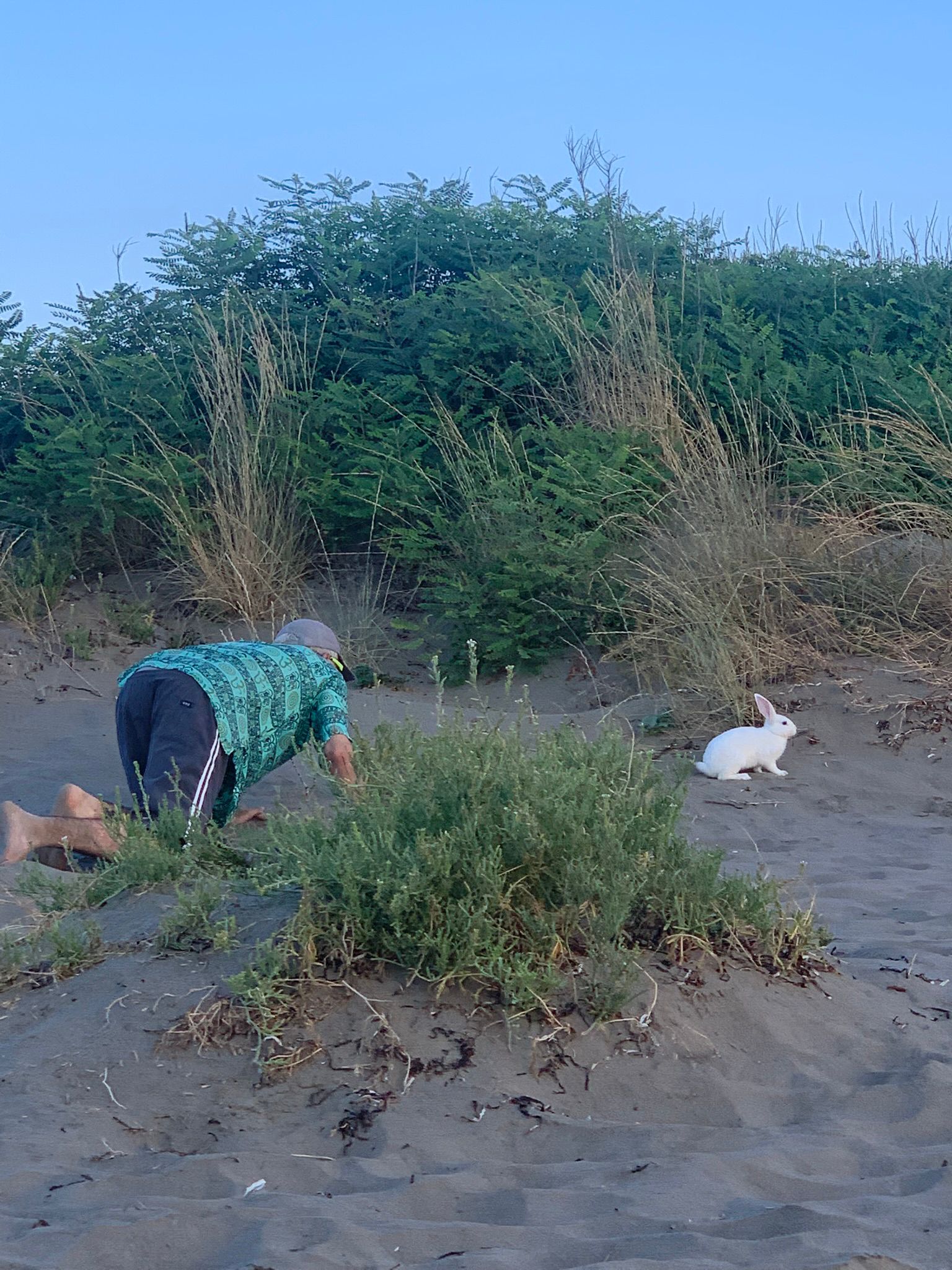 2022
Ksenia Gazzoli
Seguendo il Bianconiglio
---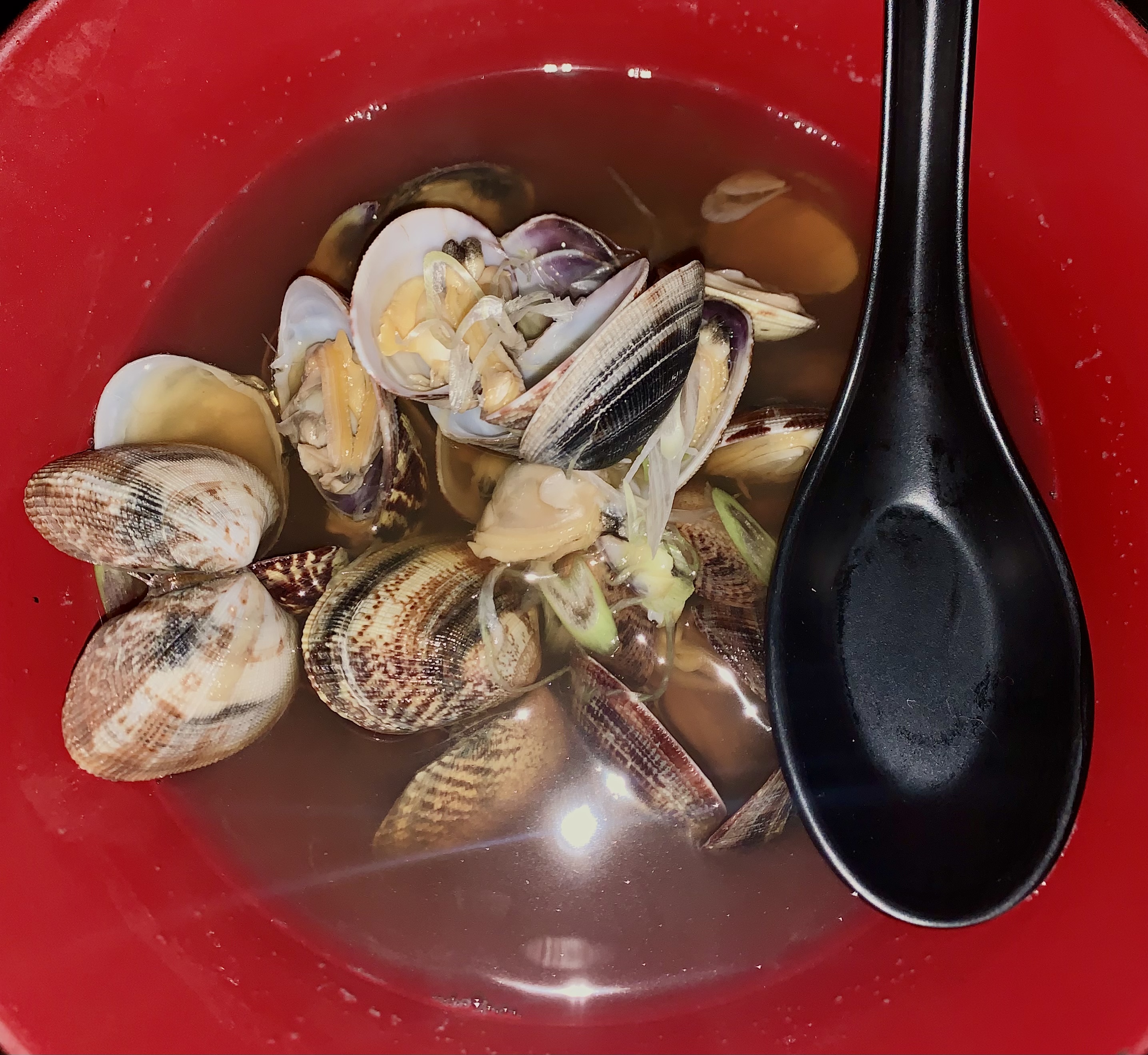 2022
Benedetta Monteleone

Mio padre me le ha fatte assaggiare da piccola e noi un mese fa abbiamo passato le ore a pescarle. Avevo la stessa età.

---
2022
Agnese Landalfo

Temo sempre sia l'ultimo volo ma alla fine parte l'applauso
---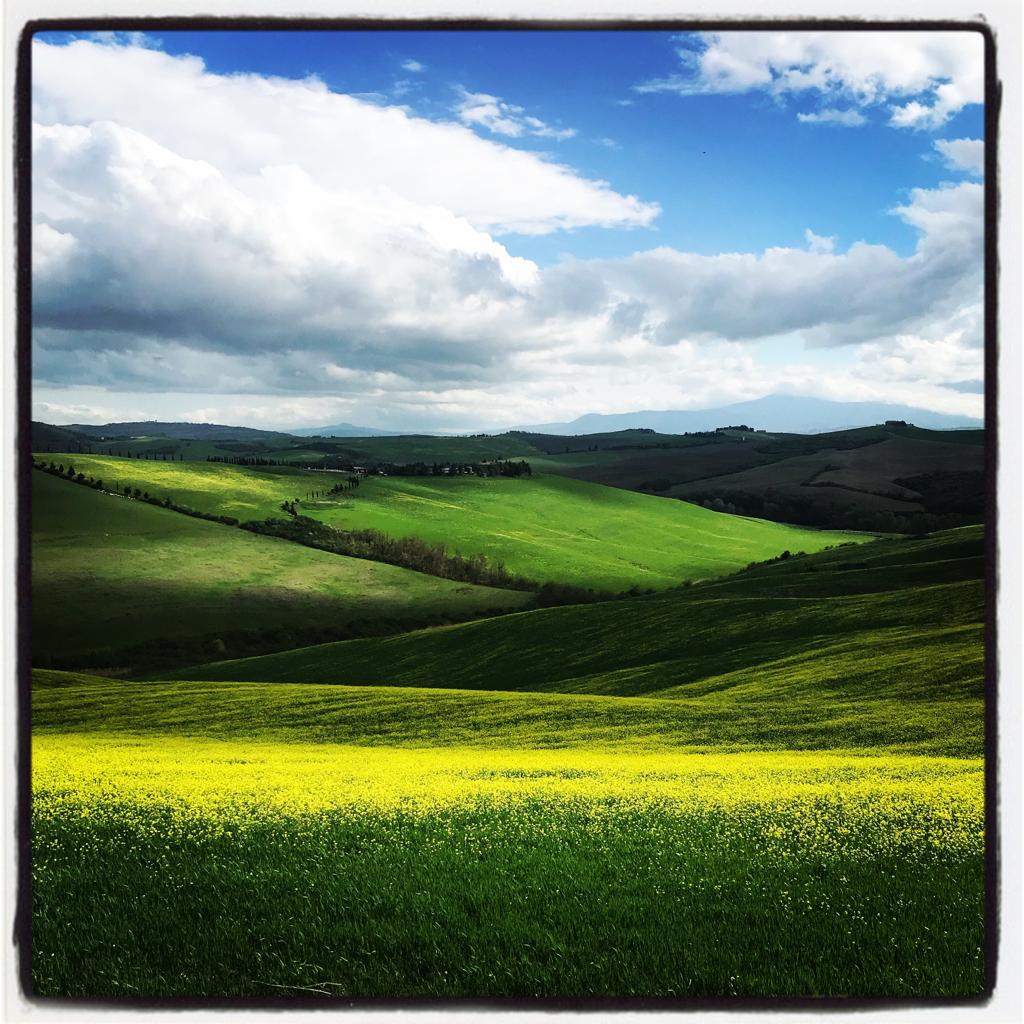 2022
Laudomia Piccolomini
---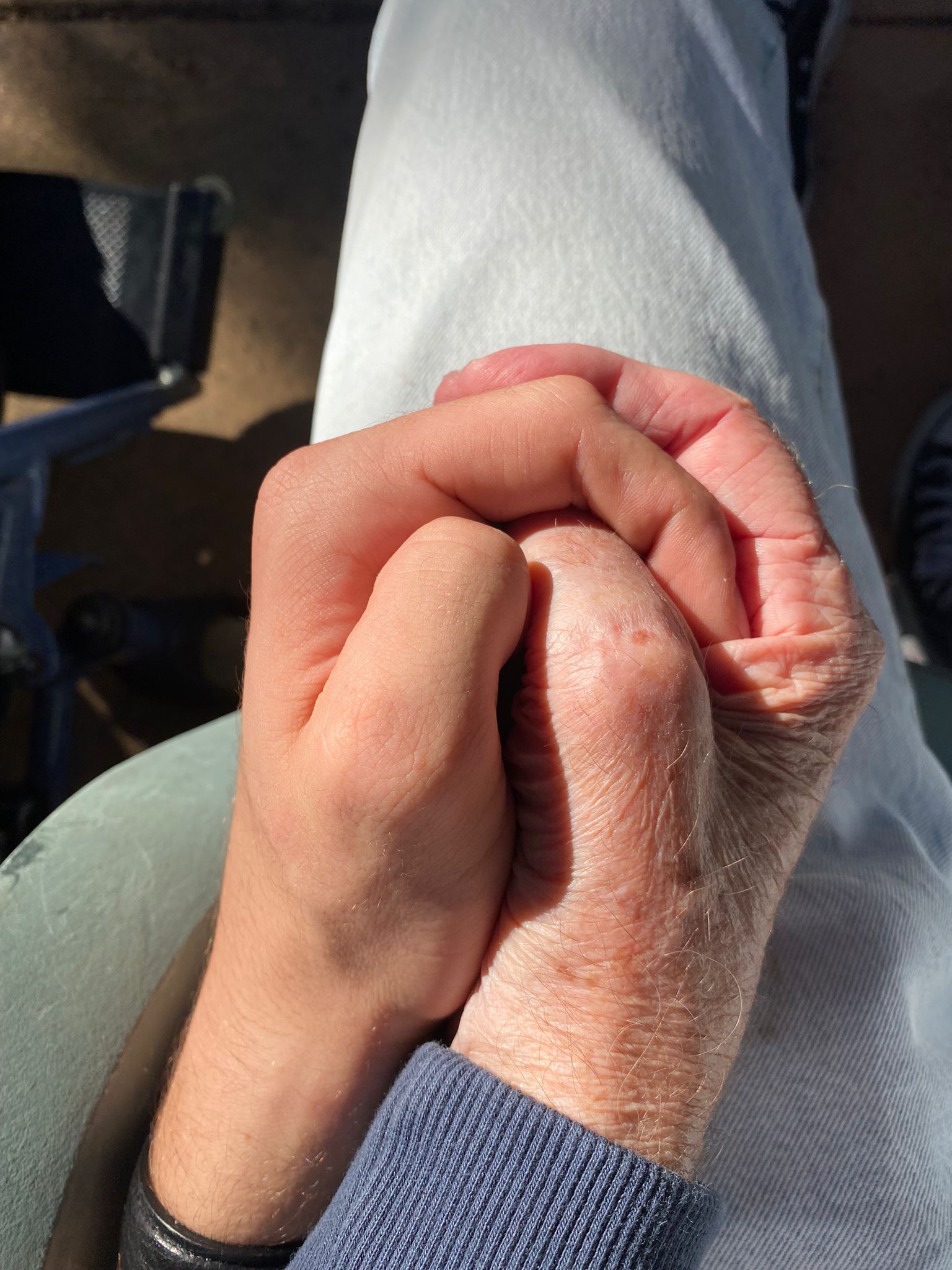 2022
Carlo Lazzarini
---
2022
Lorenzo Tombari

---
2022
Evelyn Leveghi
[Tokyo, 2016] Metropolitan conviviality thresholds
---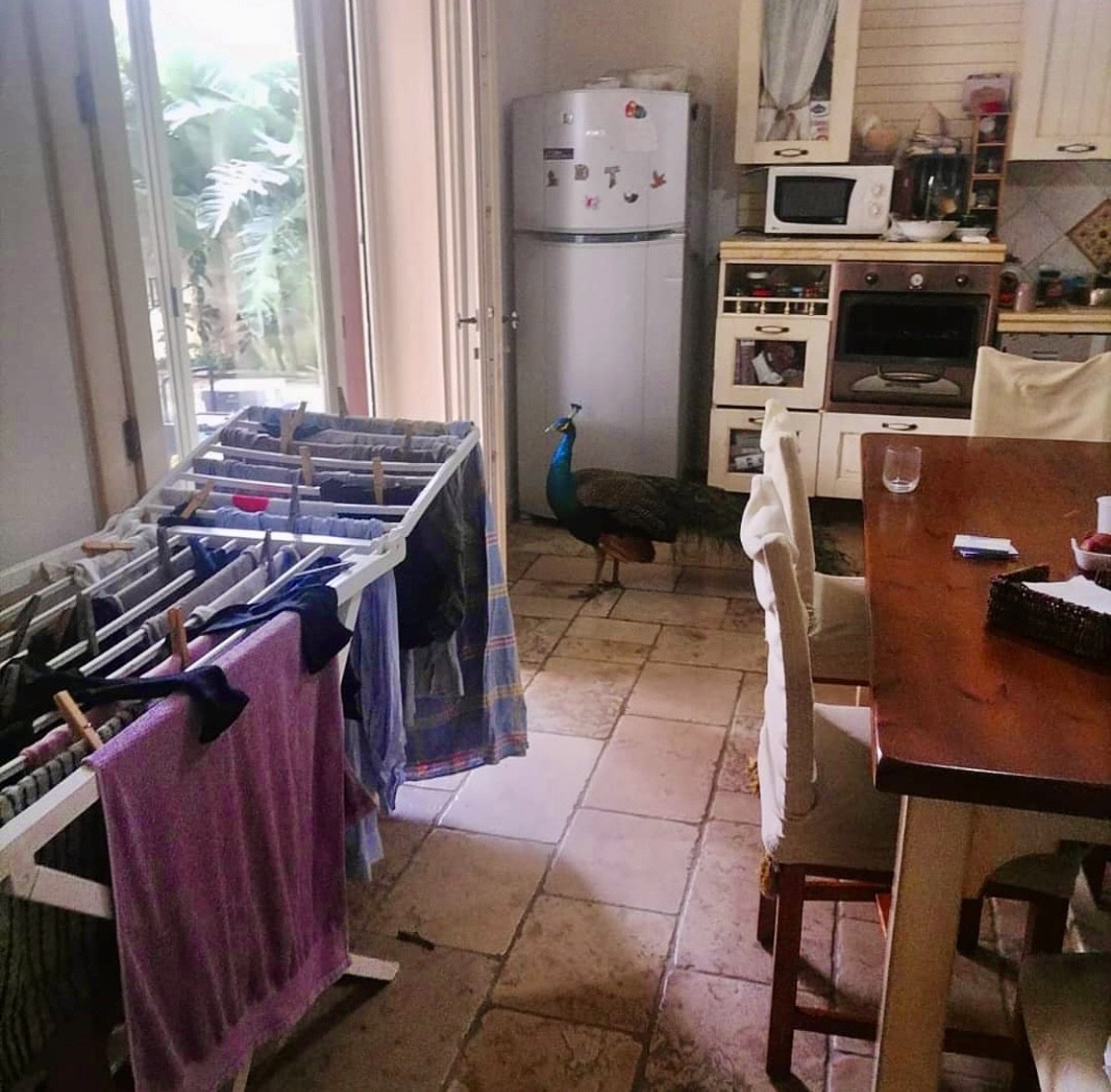 2022
Francesco Fazzi
Kitchen's Apocalypse
---
2022
Clara Ninno
---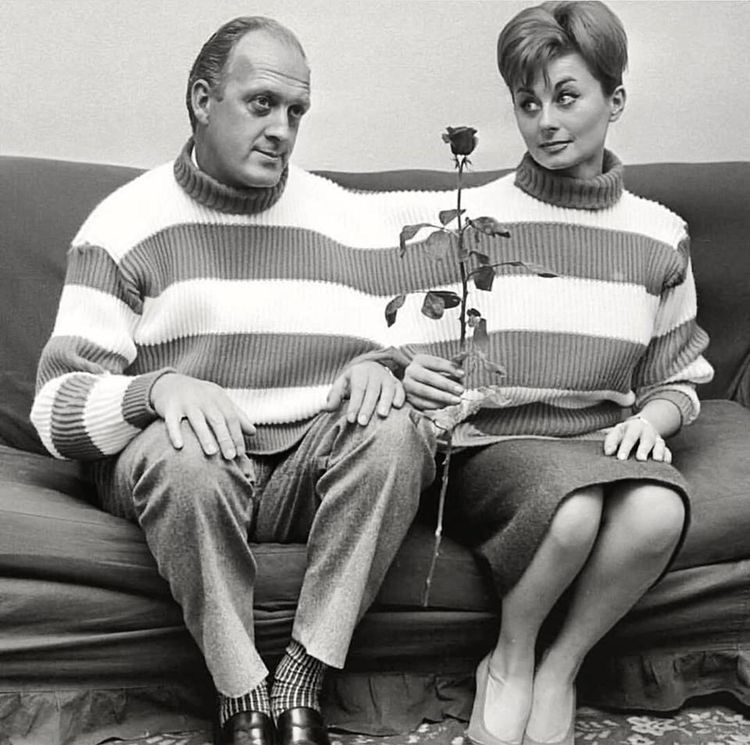 2022
Attila Manfredi
---
2022
Emanuela Notarbartolo di Sciara
---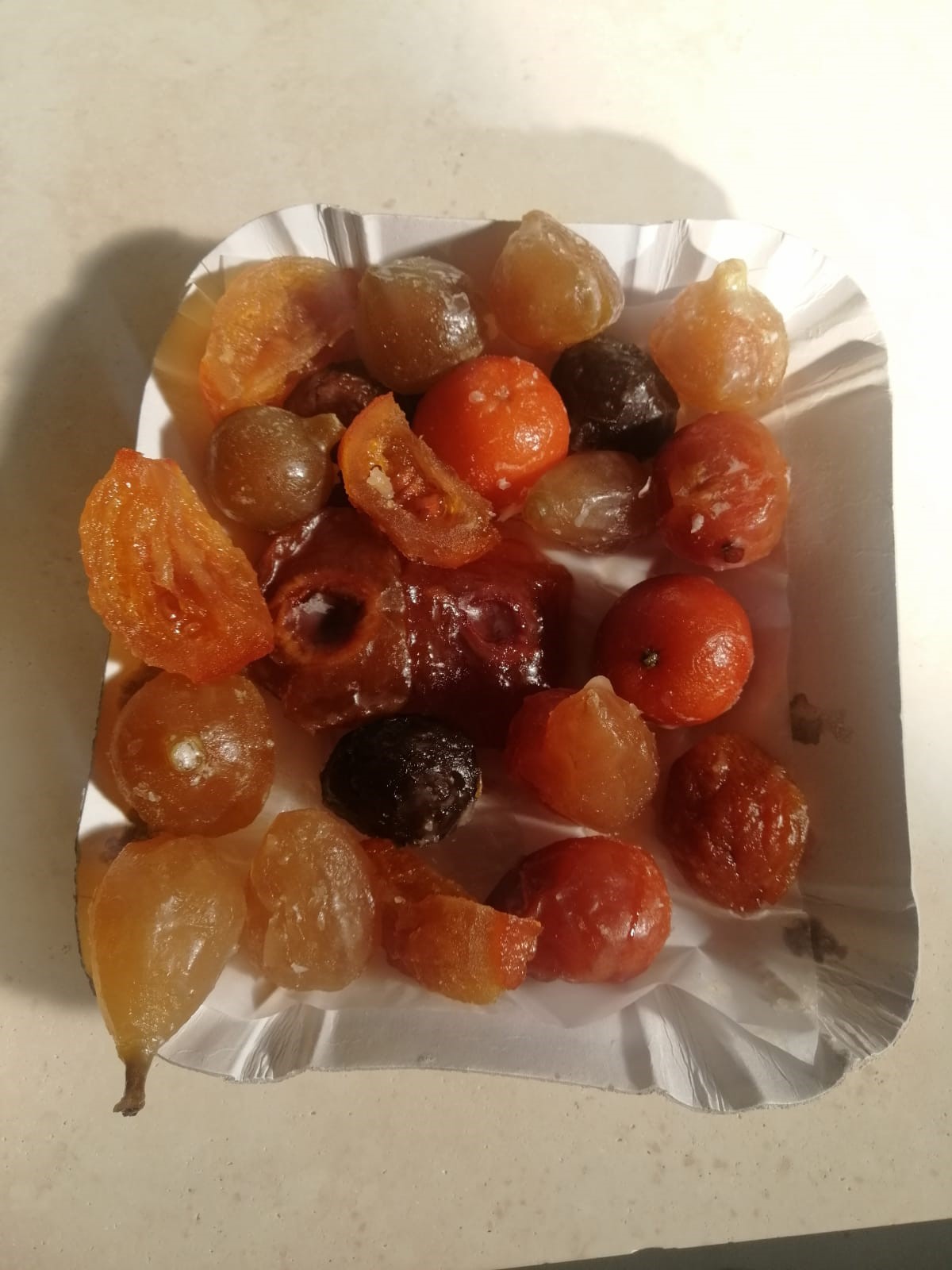 2022
Stefania Zanetti
---
2022
Marina Marques
---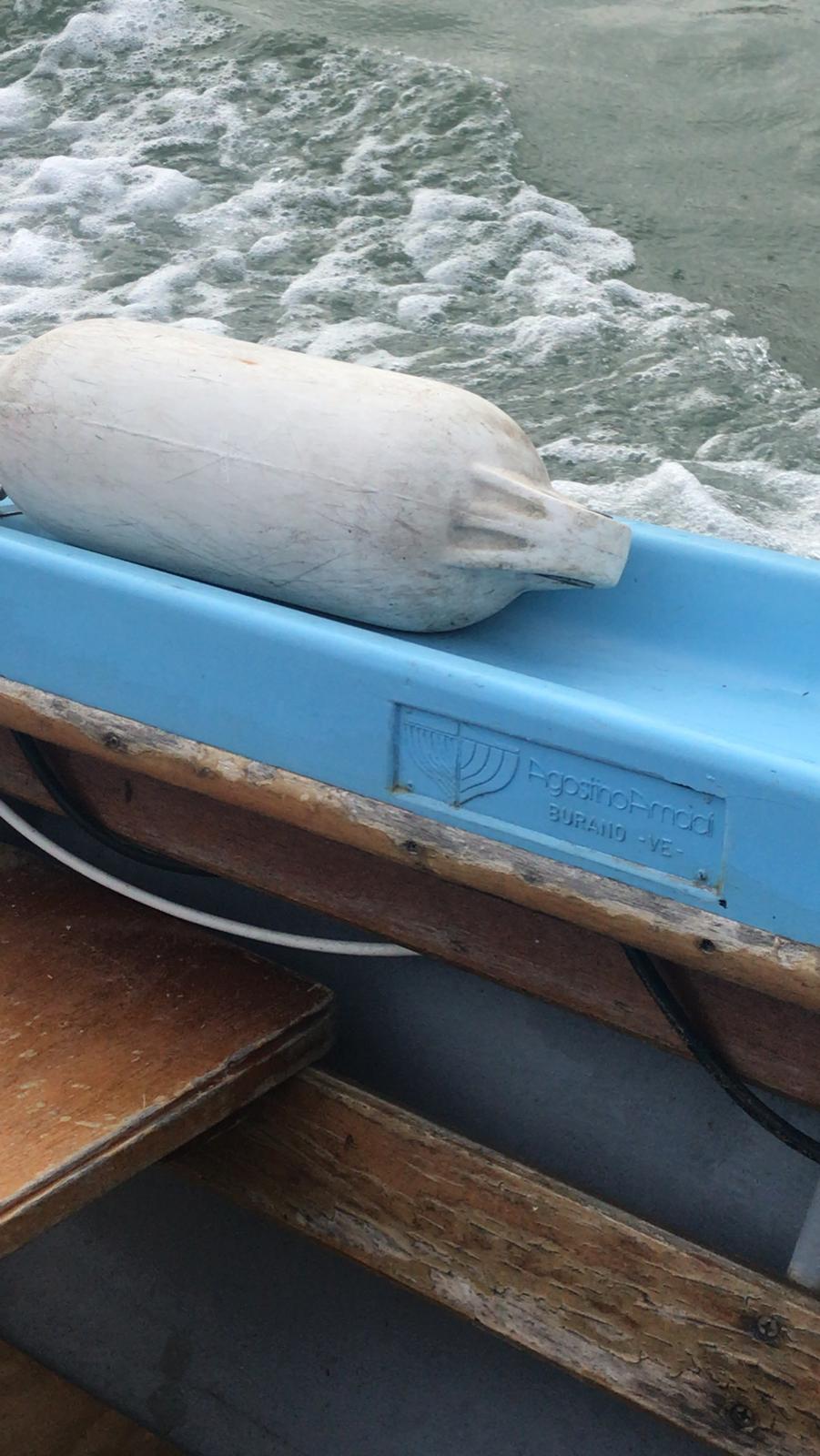 2022
Isabella Picchio
---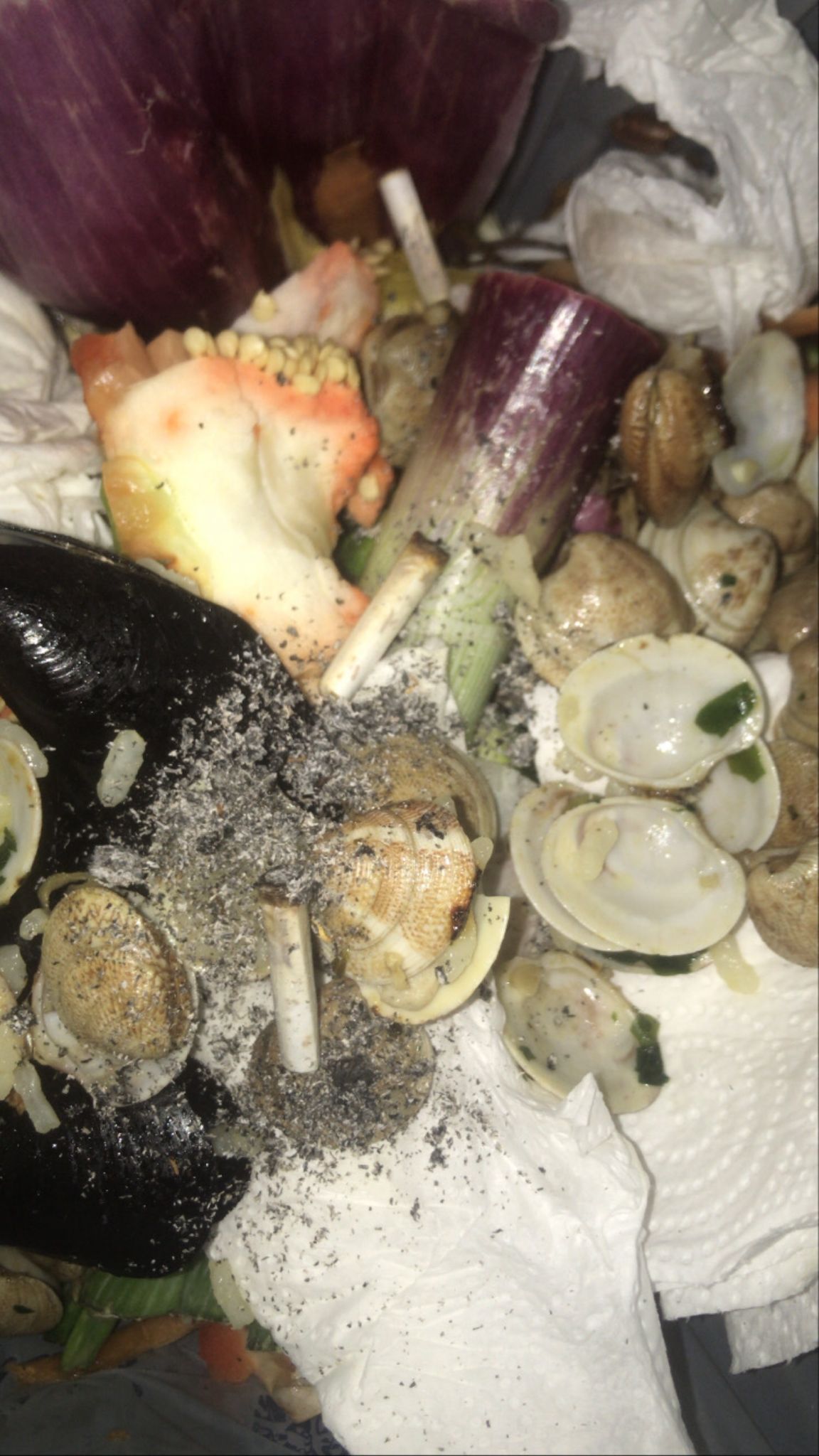 2022
Francesco Ninno
---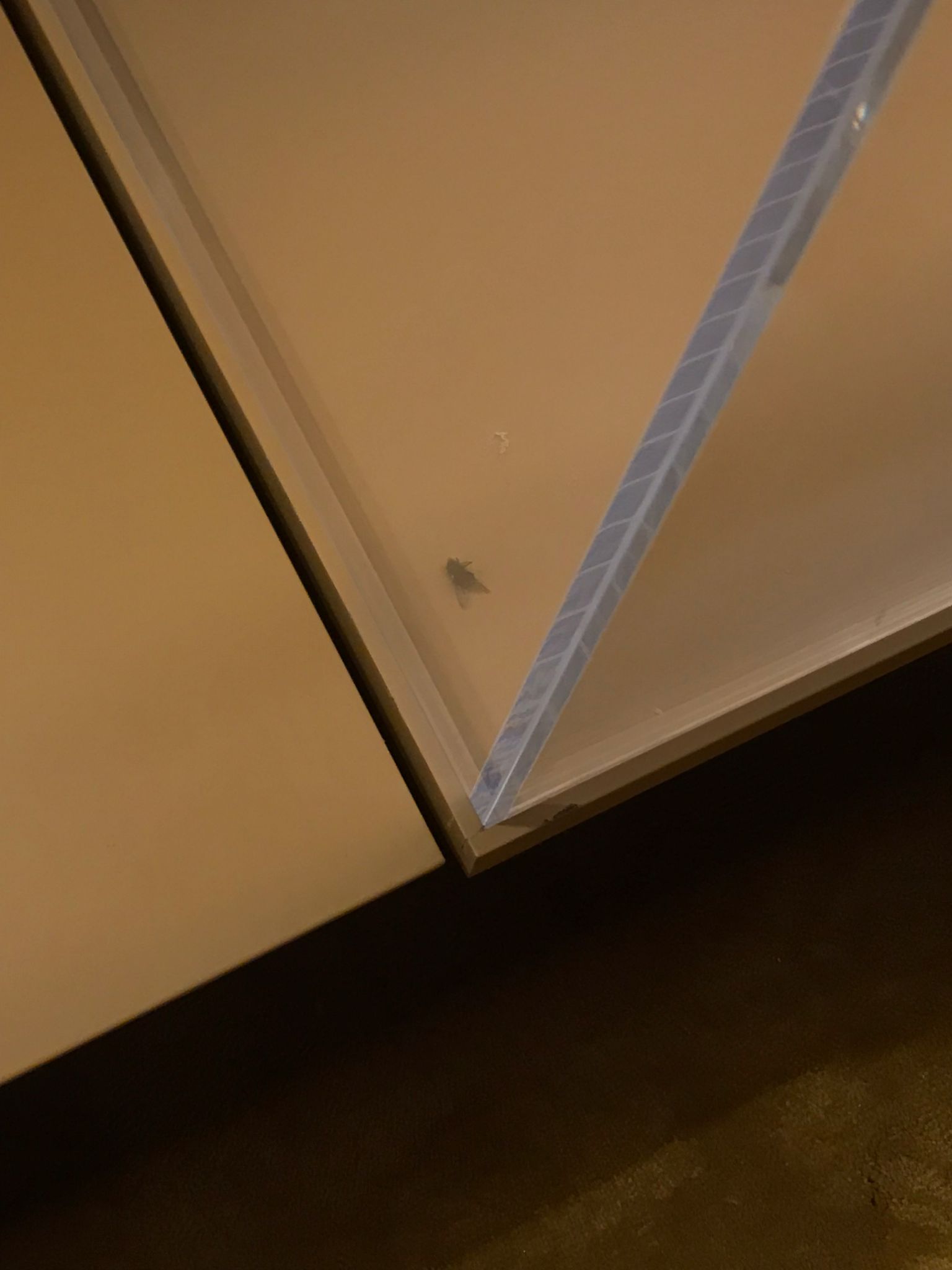 2022
Francesco Ninno
---
2020
Eurovisione Magic Set
---
2020
Hannah Milor
---
2019
Eva Ceschin
---
2019
Dola Twomey

---
2019
Bridget Betts
Blue horizon - what lies beyond?


---
2019
Elana Sasson
---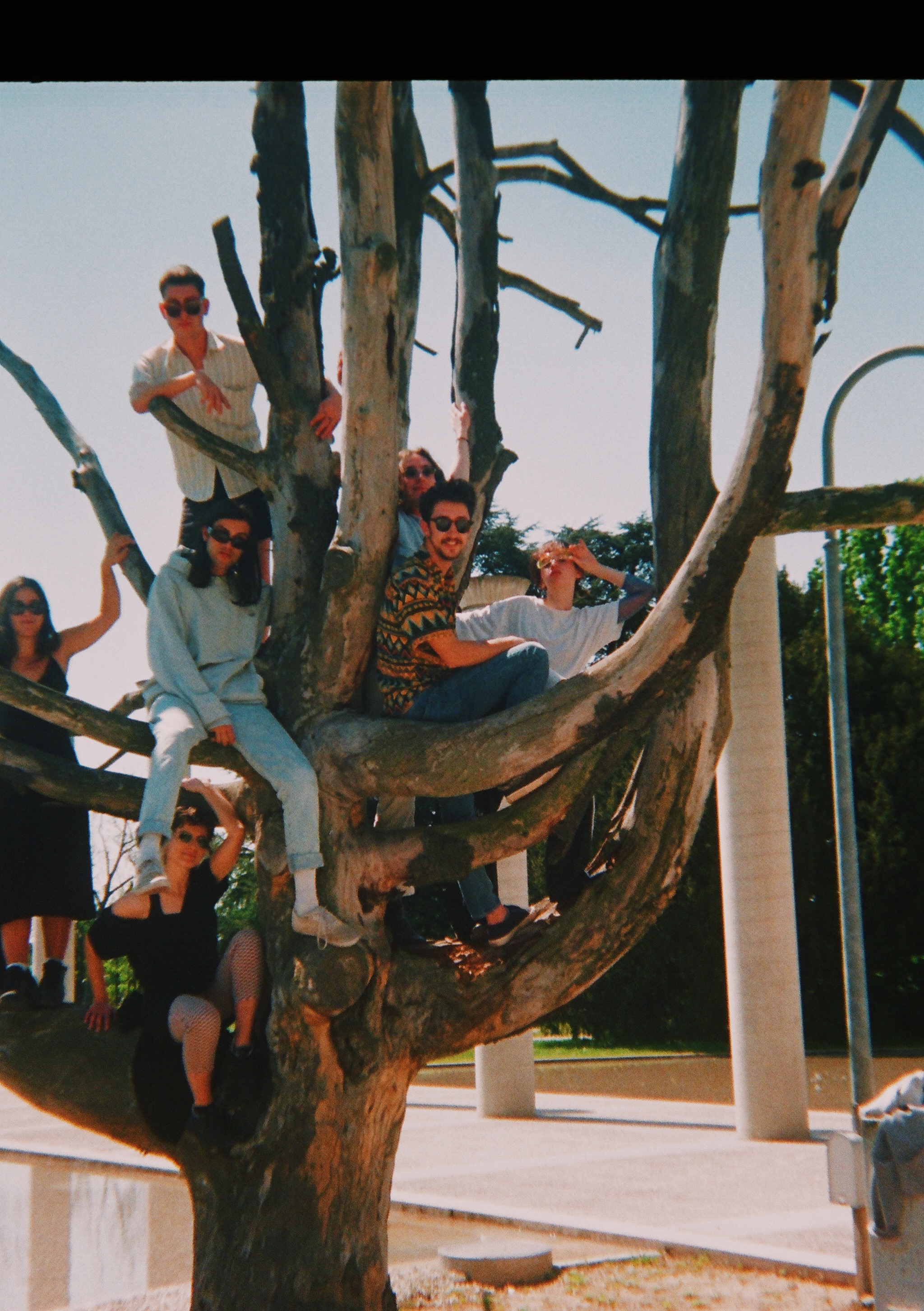 2019
Geelherme Vieira
---
2019
Sissi Burn
I am. I am within myself, reflection reverie, past, present and future
---
2019
Mark Wheeler
Somewhere I love to be, discovered with someone I to be with
---
2019
Neil Gibson
---
2019
Klea Habibi
La Danimarca profuma di birra

---
2019
Rosa Calosi
I miei occhi vedono un limite, ma il mio cuore sa. E va oltre
---
2019
Laura Zappelli
Per ogni fine c'è un nuovo inizio
---
2019
Tamara Vignati
Ma sono davvero importanti, gli ultimi minuti?

---
2019
Allegra Corbo
Adam
---
2019
Maddalena De Bernardi
---
2019
Gabriella Ceccarelli
---
2019
Roberto Calosi
Verso casa

---
2019
Maria Iaquianello
La libertà è un respiro

---
2019
Massimo Ballanti
Unite contro ogni onda. Mi piace pensarle cosi, mano nella mano, che andranno avanti contro ogni onda che la vita presenterà loro. Sempre unite, sempre insieme.
---
2019
Marco Reghelin
---
2020
Nicole Mullan
--- 2020
Lea Toutain
---
2019
Teja Blatnik
---
2019
RJ Camacho
---
2019
Andrea Salvucci
---
2019 Cecilia del Piero
L'ultima foto di un qualcosa lasciato alla spalle, lasciato cadere, abbandonato a se stesso

---
2019
Eleonora Setaro
Perché vorrei ammirare la cosa più bella che c'è, la certezza
---
2019
Enrica Gjuzi
---
2018
Davide Arban
---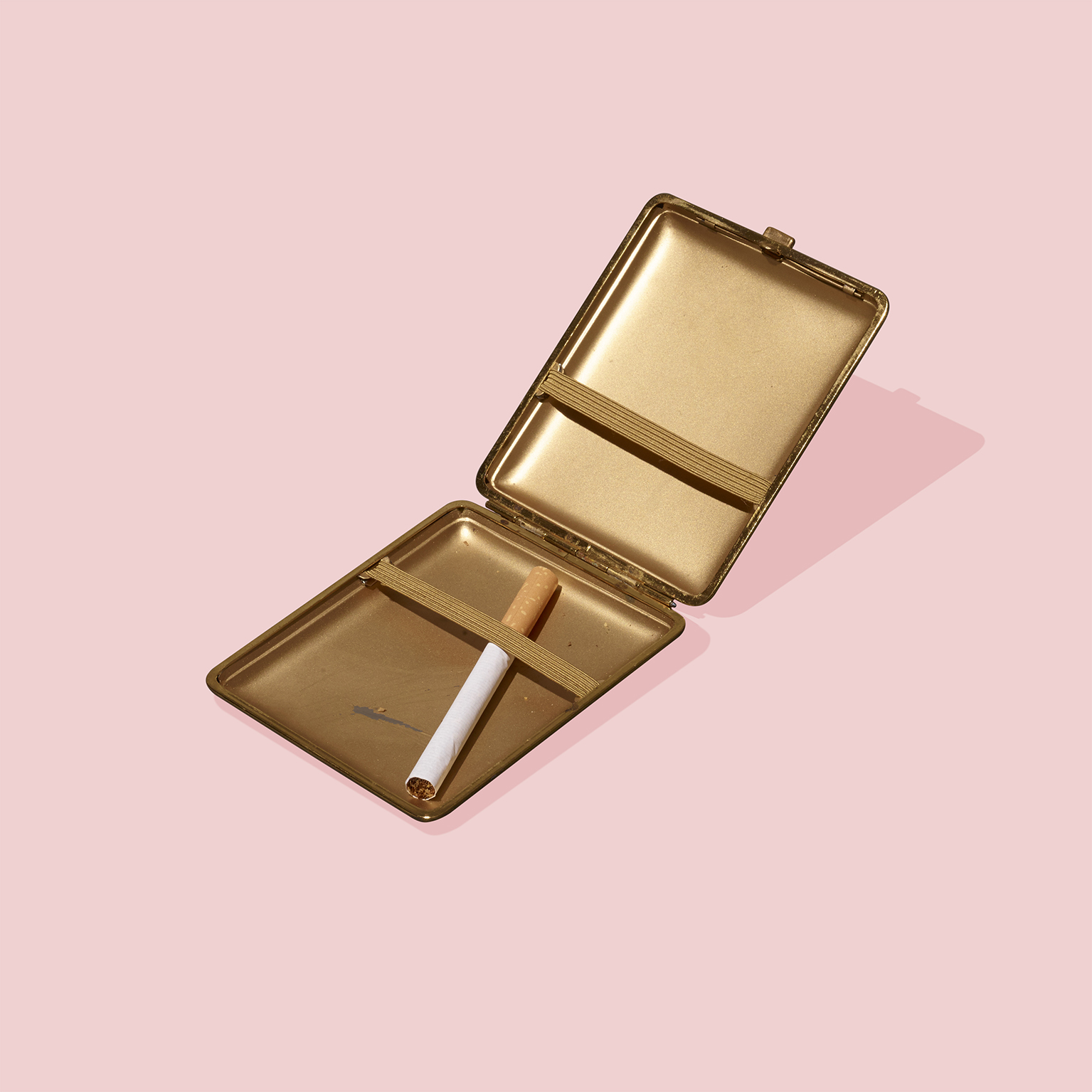 2017

Fu mio padre